If your Birmingham community organisation was successful in securing a slice of Birmingham City Council's £2m 'Celebrating Communities' fund, congratulations! Here are resources and information to help you start and monitor your project.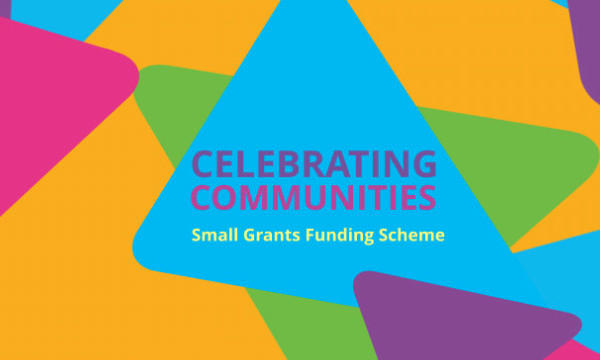 Resources for your Celebrating Communities project
Above is a recording of the 'Use of parks and green spaces' session to help you get everything right when using a Birmingham City Council outdoor space for your event.
Above is a recording of the 'Completing your COGA (conditions of grant aid) form' session which will help you fill out the form for your Celebrating Communities grant.
Resources for your Celebrating Communities project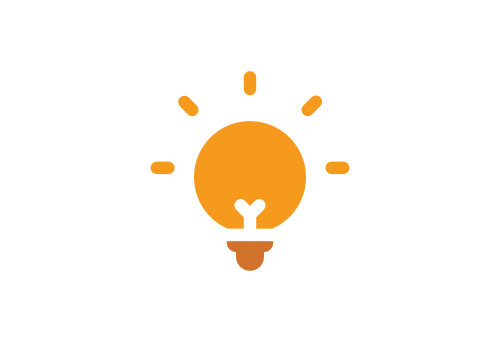 More information about Celebrating Communities
To help local people celebrate the Birmingham 2022 Commonwealth Games, Birmingham City Council set up a small grants fund called 'Celebrating Communities'. We loved working with the council's Neighbourhood Development Support Unit and membership organisation Locality to deliver briefings and application support to community groups hoping to apply. Here you'll find details of BCM events that may be useful to you and your community group.
There are currently no upcoming events
We don't have any events right now, but there are always more around the corner. 
Why not follow us on Eventbrite and sign up to our newsletter to ensure you don't miss any future events.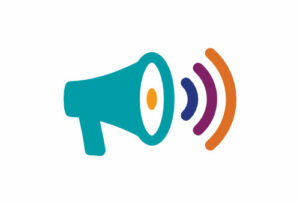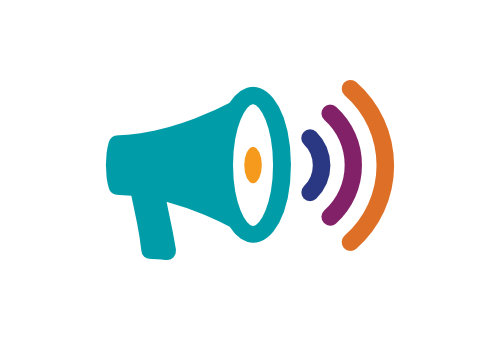 If you want to set up your group as an 'unincorporated association' – you will need a set of
A table showing most common legal structures used by voluntary and community groups.
Grant funds for community activities need to be paid into a community bank account. This is different from a personal
When you are seeking grant funding, it is important to make sure that your group is 'fundable' Being 'fundable' means