With the Birmingham 2022 Commonwealth Games coming to our city, Birmingham City Council set up a £2m small grants fund called 'Celebrating Communities'. Its purpose was to help people make the most of this huge occasion by holding inclusive and exciting community events across Birmingham. The council asked Birmingham Community Matters, alongside Locality, to support and guide grant applicants. 
More about Celebrating Communities
Celebrating Communities small grants ranged from £100 to £10,000. Birmingham community organisations could apply for funding to hold celebratory activities under these themes:
Getting Active
Ready, Steady, Fun
Celebrating Culture.


There were two rounds of funding. Grants were allocated by Birmingham ward – with a funding limit per ward – and awarded by public vote at ward selection meetings.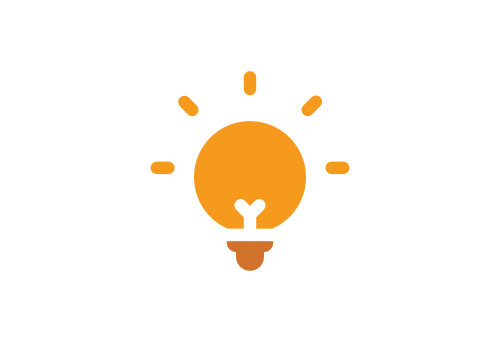 We enjoyed working with Locality and Birmingham City Council's Neighbourhood Develop Support Unit (NDSU) to support Birmingham groups in applying for Celebrating Communities grants.
We held online briefing sessions, so potential applicants could learn about the application process, eligibility and event planning. 
We hosted the relevant application forms on our website, and created a dedicated Celebrating Communities page of resources – including links to recordings of the briefing sessions. 
We wrote an easy-to-understand application guidance document:
For unsuccessful Round 1 applicants whose ideas had shown promise, we gave one-to-one support to help them strengthen their applications for Round 2.  
For applicants whose projects were taken to the voting stage ward selection meetings, we delivered online sessions on pitching their ideas to their local community.  
We were not involved with the ward selection meetings or the awarding of grants. 
Once the grants were all awarded, we gave grant holders project support around  organising their activities, submitting the correct forms to Birmingham City Council, and monitoring the success and impact of their work.