We'd love to hear from you
Thank you for visiting Birmingham Community Matters' website. 
You can reach us using the contact form below: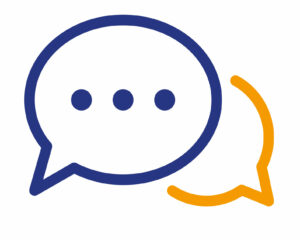 Please note that BCM is a small charity and our team receives a large volume of email. During busy spells we can only respond to messages where the content will directly benefit the community groups and projects we support. In the interests of impartiality we do not share fundraising or campaigning requests.
You can find out about us and our impact on the following pages