Everyone has something to learn and everyone has something to teach
Birmingham Community Matters has several ways to help you start, run or grow your voluntary group. Come and see us at an event (in person or virtually), request a one-to-one session online, or browse our resources.
Our approach is always the same: friendly support from people who have lots of relevant experience.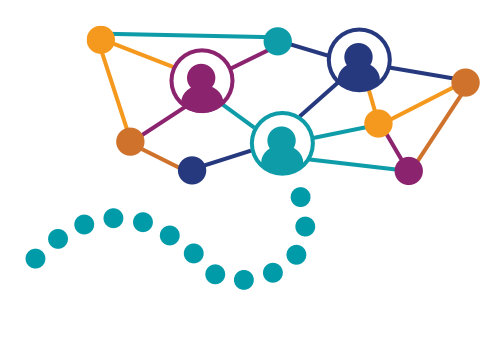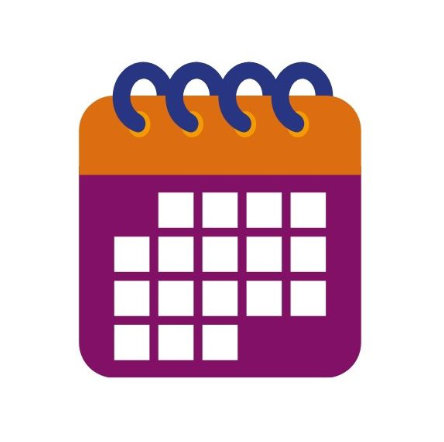 See our upcoming events for community groups. Sign up for learning and networking opportunities with other active citizens across Brum.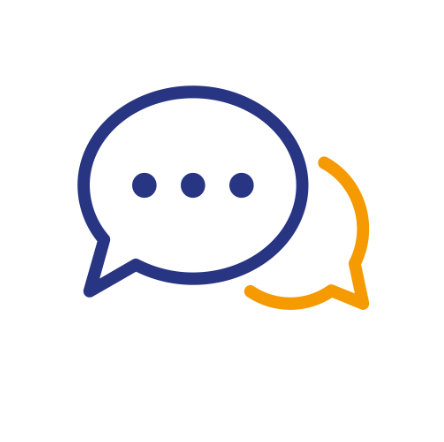 Whether you have an established community group or the spark of an idea, BCM helpers can help you come up with your next steps.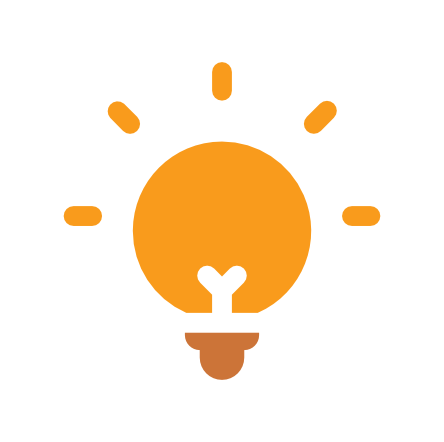 We love sharing our knowledge and contacts with others, and signposting you and your Birmingham community group to useful places.
Get one-to-one support from BCM
When setting up, running or growing community groups in the past, we often wished we could talk through our ideas and challenges with someone who knew what they were doing! We established Birmingham Community Matters to fill that need for friendly, personal, human support at every stage. 
"I think success in improving communities comes from being creative, tenacious and generous"
Emma Woolf, BCM's chair of trustees.
We can arrange for you to have a one-to-one session with a BCM helper. Our experienced volunteers have lots of experience in setting up and running community groups – and they're excellent listeners.