Birmingham Community Matters is here to help you start, run or grow your voluntary group.
Come and see us at an event, browse our resources, or talk to us about how we can support you.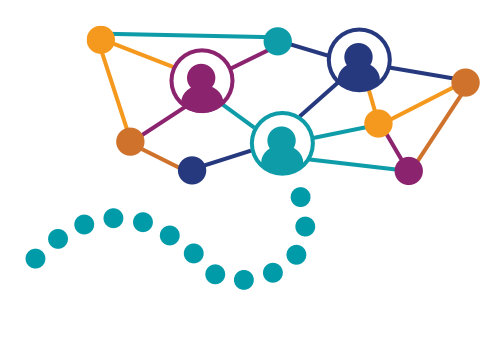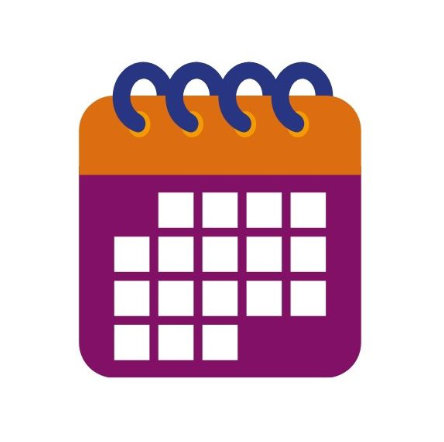 See our upcoming events for community groups. Sign up for learning and networking opportunities with other active citizens across Brum.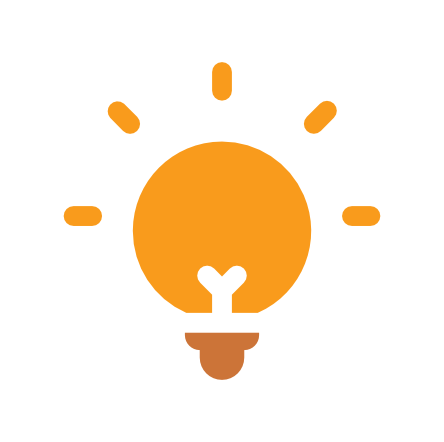 We love sharing our knowledge and contacts with others, and signposting you and your Birmingham community group to useful places.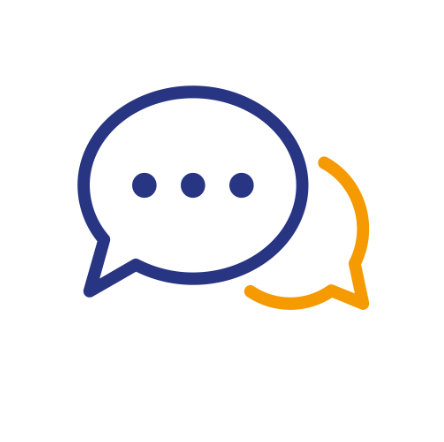 If you're not sure about the next steps to take with your idea or group, speak to a member of our team about how we can help.
How we help groups like yours
When setting up, running or growing community groups in the past, we often wished we could talk through our ideas and challenges with someone who knew what they were doing! Since 2016, we've been striving to fill that gap with  friendly, personal, human support. 
"I feel refreshed. I feel energised to look at this again with fresh eyes" - feedback from someone we supported in the past.
Here are some things we can help you with:
Choosing a suitable structure for your community group
Finding people who share your interests or causes
Registering as a charity (if applicable)
Recruiting and looking after volunteers
Making funding applications (finding funders, identifying the 'needs', planning activities, costing projects)
Establishing policies and procedures
Managing finances.