Giving you space to share knowledge, skills and experience
We love getting face to face with people (in person or online) to share ideas about making things happen in our communities.
Below are listings for the next few events we're holding for small community and voluntary groups across Birmingham. You will find details of all our 2024 events so far on our Eventbrite page. 
See you soon?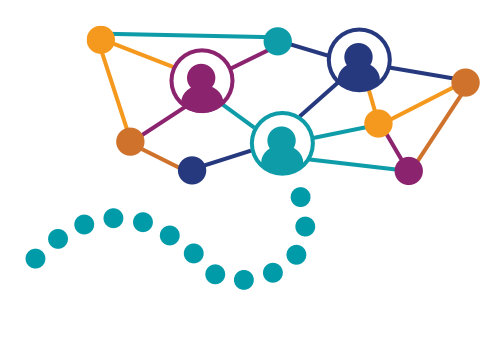 There are currently no upcoming events
We don't have any events right now, but there are always more around the corner. 
Why not follow us on Eventbrite and sign up to our newsletter to ensure you don't miss any future events.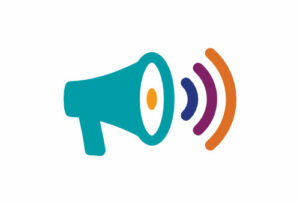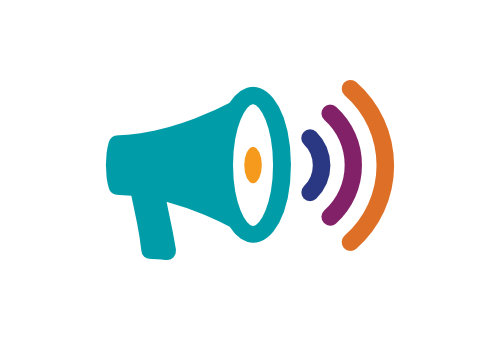 Thank you for being thoughtful
Birmingham Community Matters is a small charity. We need our time, resources and funds to benefit as many Birmingham groups and projects as possible. Thanks to our funders, you can attend our events at no cost to you. But if you sign up and later find you cannot attend, please let us know so we can allocate your place to someone else.