About Birmingham Community Matters (BCM)
Everyone has something to learn and everyone has something to teach
When setting up, running or growing a small community group in Birmingham, it can be hard to find the information you need. BCM brings you together with people who have lots of experience.
BCM helpers listen to your ideas, and explore your next steps with you.

They always discover something new too. That's why we call BCM a 'peer learning network'. You can access it at our friendly events. We look forward to meeting you!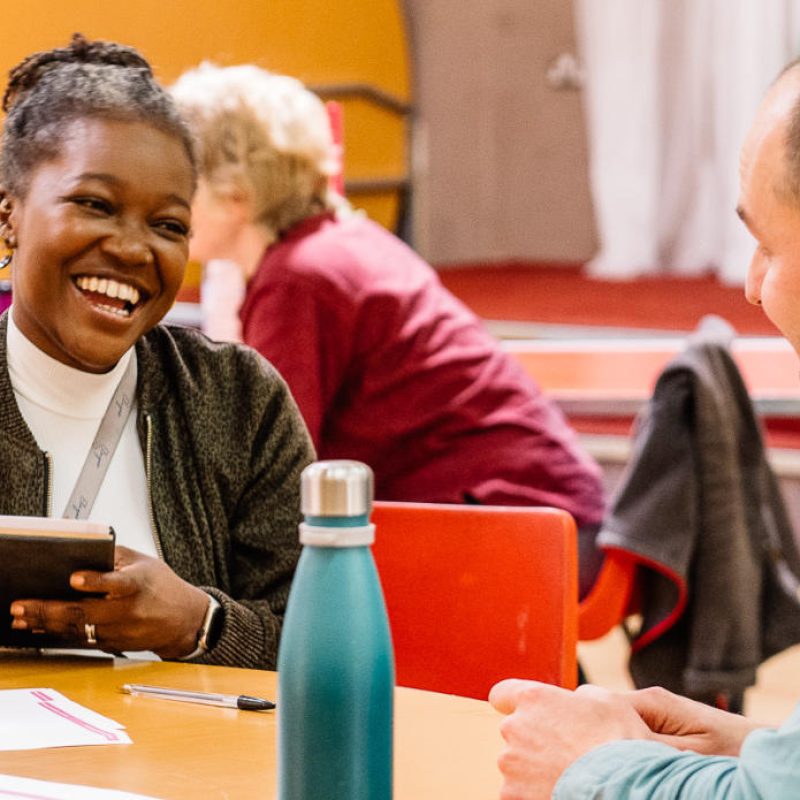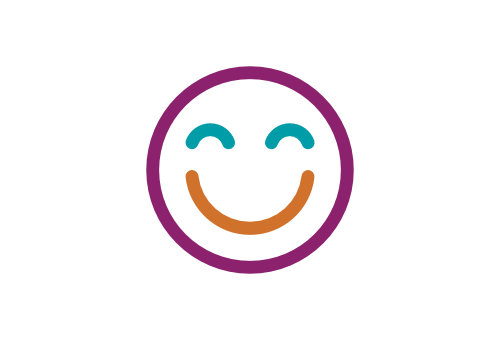 Meet the people behind Birmingham Community Matters and see how we can help you and your group.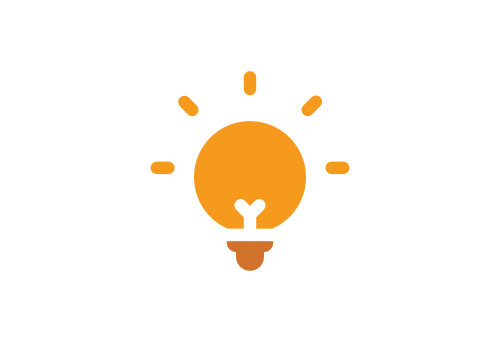 We're on a mission to inspire people into action, giving them space to share ideas and knowledge. See what we're all about.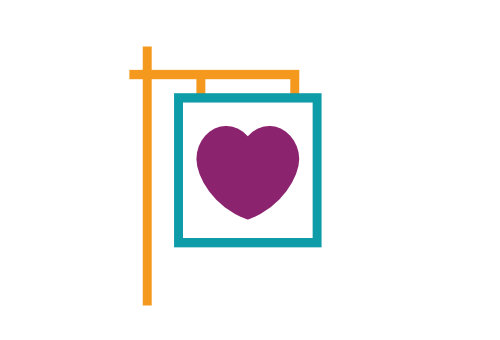 We love hearing from people who have made things happen in their communities thanks to support from BCM.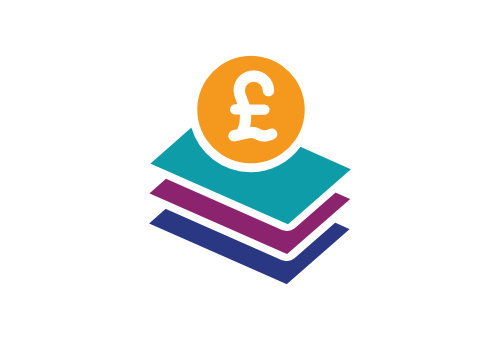 Thank you to the organisations that have given funding and resources to BCM and helped us support groups across Brum.