A monthly email packed with news, opportunities and resources for Birmingham's small community groups
"This is a wonderful little newsletter. It's full of useful info with some lovely light bits too. Keeping it real for people and keeping it sane! That's what people want" – a reply to BCM's newsletter.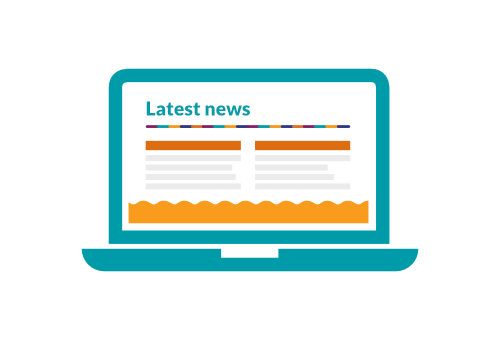 We tend to send just one Birmingham Community Matters newsletter each month, with the occasional bulletin in between.
If you'd like us to consider an item for inclusion in next month's BCM newsletter, email info@birminghamcommunitymatters.org.uk with details.
You can view our past 20 newsletters here.
Subscribe to our newsletter
We aim to make it super useful!
You can of course opt out at any time: