Just getting started with your small community group? Birmingham Community Matters can help.
You've got a bright idea for a project you'd like to run in Birmingham, or a small community group you'd like to set up. You believe the 'need' and the interest are there from other people. Maybe you're new to the voluntary sector – but you're ready to make things happen.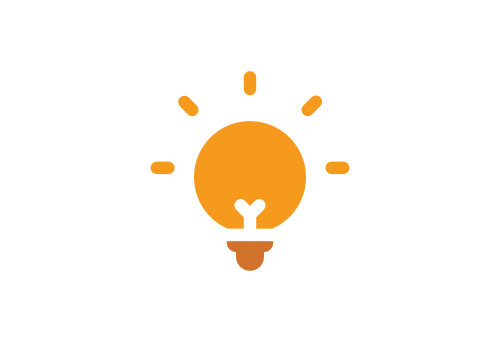 How to access BCM's support
You're welcome to attend one of our friendly face-to-face sessions in the coming weeks. There, you can chat to a BCM helper about what you want to achieve first, and come up with simple next steps together. We know our BCM helper will learn something from you too.

If none of our upcoming dates or venues suit, you can sign up for a one-to-one session online. Tell us your ideas and questions in advance, and we will try to match you with the BCM helper best placed to help.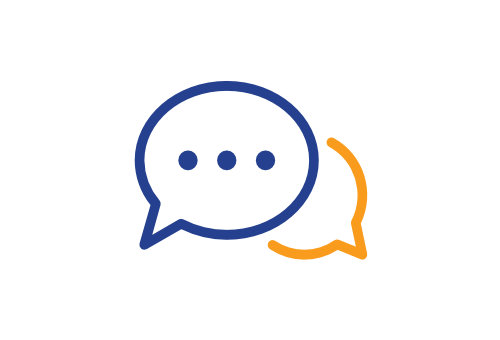 Feedback on BCM's support:
"I feel a lot more confident about what I am doing and it now feels more achievable and I don't feel I have to put off what is planned for the next steps" – from someone setting up a voluntary group in response to the Covid-19 pandemic. To help us match you with a BCM helper, we just need a few details.
Please note that we can't support CICs and social enterprises: here's why (and who can help).