You can access BCM's support at any stage of starting, running or growing your small community group in Birmingham.
Which of the below best represents where you are?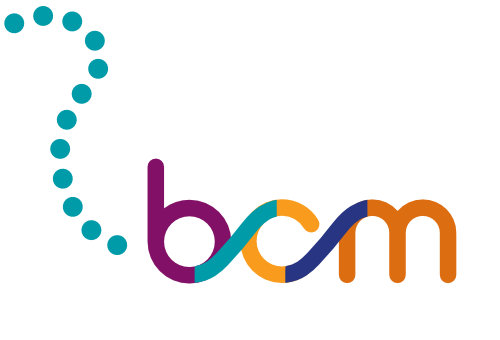 You've got a bright idea for a project you'd like to run, or a small community group you'd like to set up. You believe the 'need' and the interest are there from other people. You're new to the voluntary sector – but you're ready to make things happen. 
You've brought people together with a common interest or purpose. Your group doesn't have a formal structure yet – or maybe you don't want one. You might be looking for funding, or to overcome challenges and take those next steps.
You have a formal community group – one with a governing document which outlines how it runs. Your group may or may not have funding yet, but it feels well established with a strong network of people. There is something you want to achieve. 
Your small community organisation or charity is well established, with processes and activities. You might have one or more paid staff members. Maybe you manage or lease a community building. You're keen to build on this good work.
You're setting up or running a CIC (community interest company). We love CICs for their social commitment but, unfortunately, BCM's setup as a charity means our services cannot usually support you. Find out why this is – and who can help you.