Developing your community group? Birmingham Community Matters (BCM) can help.
Your group has a formal structure, with a governing document in place, and people who engage with your activities. You might be looking for funding, or to reach more people.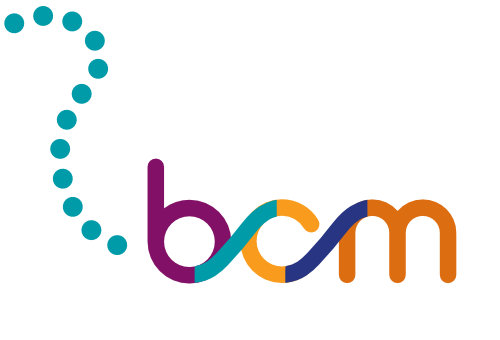 Congratulations on everything you've done so far. BCM is here to help you with the next steps.
We invite you to attend one of our friendly face-to-face sessions. There, you can chat to a BCM helper about what you want to achieve – whether it relates to funding, recruiting and retaining volunteers, strengthening your board, holding an event, managing premises, safeguarding, marketing, or something else.

We know our BCM helper will learn something from you too.
If none of our upcoming dates or venues suit, you can sign up for a one-to-one session
online. Tell us your ideas in advance, and we will try to match you with the BCM helper best placed to help.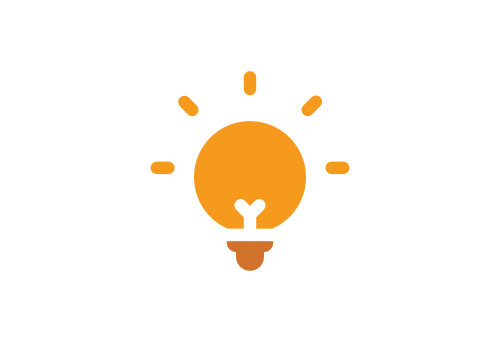 Feedback from a BCM session:
"I feel refreshed. I feel energised to look at this again with fresh eyes". To help us match you with a BCM helper, we just need a few details.
Please note that we can't support CICs and social enterprises: here's why (and who can help).