Perry Barr Neighbourhood Network Scheme
Promoting wellbeing for people aged over 50
Neighbourhood Network Schemes (NNS) in Birmingham work to strengthen communities and help older adults in our city to lead happy, healthy lives.  They do this in lots of ways. One way is by giving support and small grants to local community groups, recognising their vital role in bringing people together.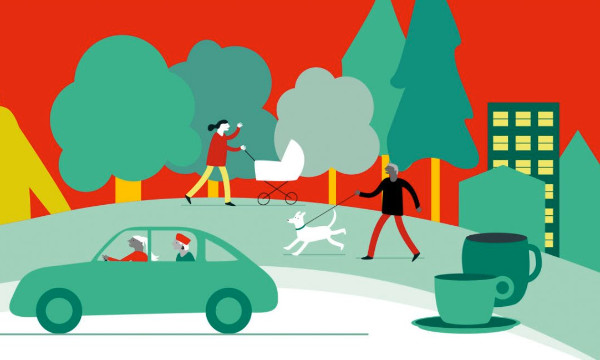 Birmingham Community Matters (BCM) is delighted to be working with Perry Barr NNS to boost small community groups aimed at people over 50 in the Perry Barr constituency.
That includes Birchfield, Handsworth, Handsworth Wood, Kingstanding, Holyhead, Lozells, Perry Barr and Oscott.
We support Perry Barr NNS-funded groups with online and face-to-face sessions to help people work through ideas relating to running and growing their community groups in Perry Barr. 
Past topics include accessing funding and keeping projects Covid-safe.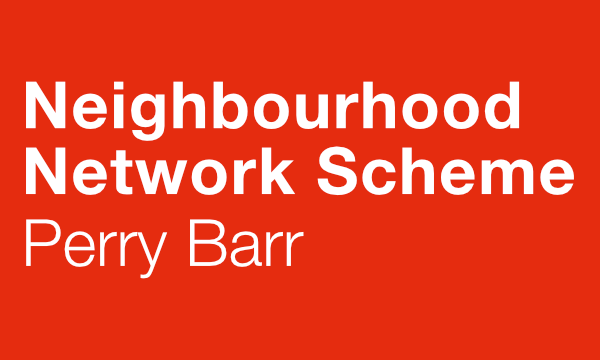 If your Perry Barr community group supports people aged over 50 and you're unfamiliar with Perry Barr NNS, we can help! Here's what we've got coming up especially for Perry Barr NNS-funded groups – as well as events for anyone who is running a small community group in Birmingham. If nothing suits, you may like to book a one-to-one session with BCM.
There are currently no upcoming events
We don't have any events right now, but there are always more around the corner. 
Why not follow us on Eventbrite and sign up to our newsletter to ensure you don't miss any future events.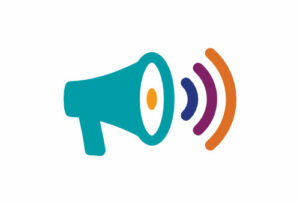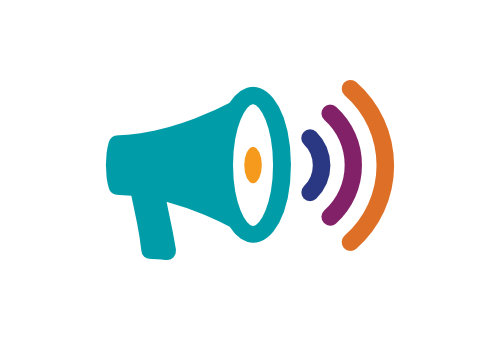 Resources for Perry Barr groups​
If you want to set up your group as an 'unincorporated association' – you will need a set of
A table showing most common legal structures used by voluntary and community groups.
Grant funds for community activities need to be paid into a community bank account. This is different from a personal
When you are seeking grant funding, it is important to make sure that your group is 'fundable' Being 'fundable' means