Northfield Neighbourhood Network Scheme
Promoting wellbeing in Northfield
Neighbourhood Network Schemes (NNS) in Birmingham work to strengthen communities and help older adults in our city to lead happy, healthy lives.  They do this in lots of ways. 
One way is by giving support and small grants to local community groups, recognising their vital role in bringing people together. 
Birmingham Community Matters (BCM) is delighted to be working with Northfield NNS to give a helping hand to groups and small social enterprises in the area who provide support and activities to:
People aged over 50

People aged 18-49 with additional needs.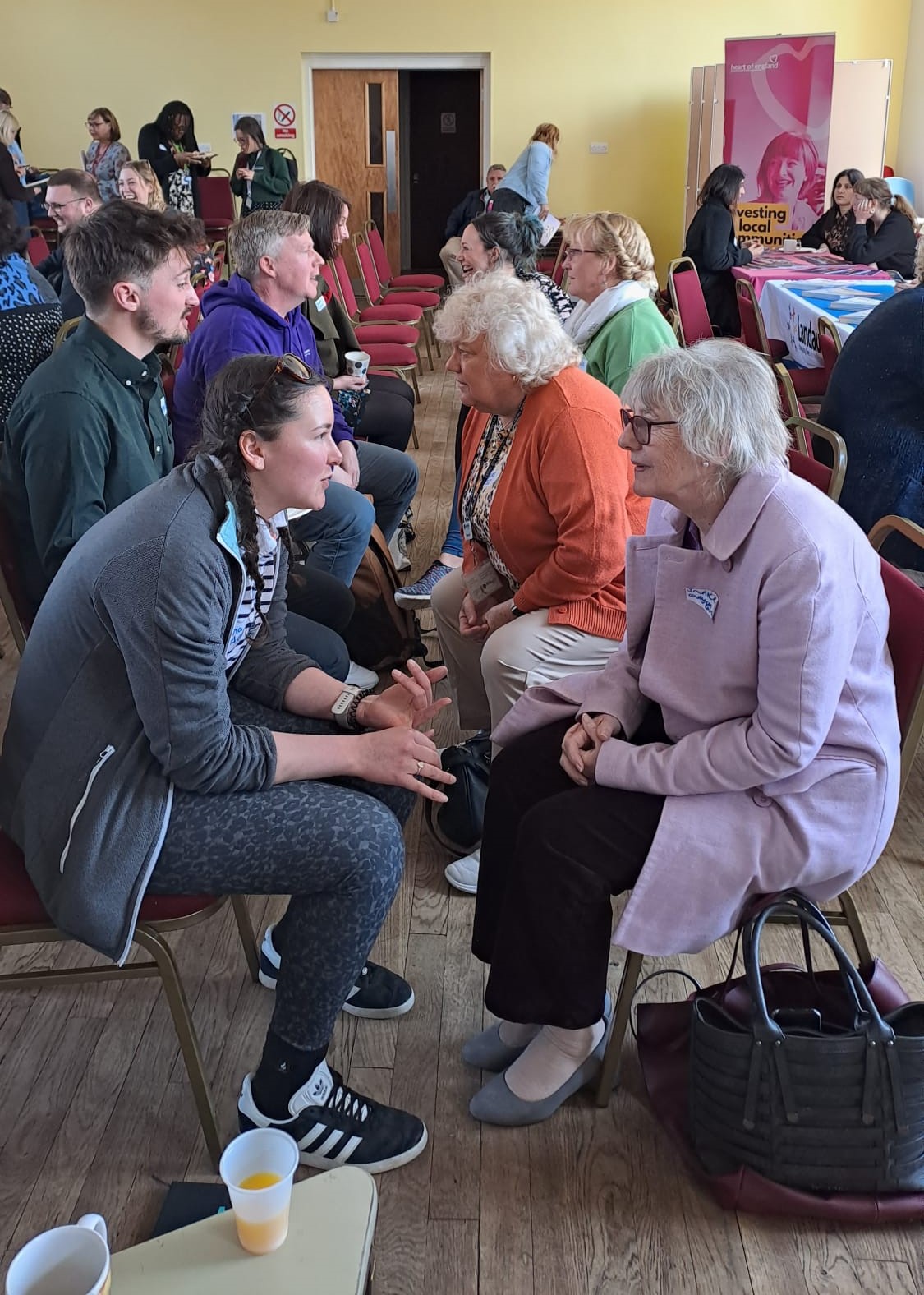 BCM is a small charity which helps people to start, run and grow small community and voluntary groups in Birmingham. Our peer learning network brings you together with people who have lots of experience, so you can overcome challenges and share ideas – to make your group even more successful. 
We're working with Northfield NNS to boost small community groups aimed at people over 50 in the Northfield constituency. And people under 50 with additional needs.
We can offer your group online and face-to-face sessions to work through your questions and ideas and make your group run even more effectively. Together we can come up with simple next steps to take.

Topics we can explore with you include:
Getting started – choosing a suitable structure for your group, bringing people together
Developing and growing – recruiting volunteers, promoting your group, establishing policies and procedures
Funding applications – identifying the 'needs' for funding, costing projects, making strong applications
Running your group – managing finances, monitoring and evaluating your work. Resources for Perry Barr groups​