Started in 2015, Kings Heath Action for Refugees (KHAR) is a newly registered charity working with local individuals, groups and schools to help refugees.
KHAR delivers community fundraising events,  promotes awareness, and gives befriending, support and solidarity for refugees and asylum seekers living in Birmingham, and for people seeking safe passage across Europe.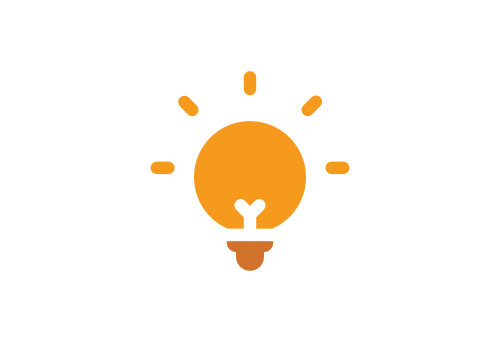 KHAR's chairperson Lucy contacted BCM when the community group was considering the idea of registering as a charity. One of KHAR's partner organisations was closing, which was set to have a big impact on KHAR. Lucy wanted to know what becoming a charity would mean for KHAR regarding its operations, as well as extra administration and reporting responsibilities.
Lucy met with BCM helper Emma, who has a deep understanding of the various legal structures of community organisations. Together they explored the pros and cons of registering KHAR as a charity. From this conversation emerged the fact that KHAR had a pool of potential trustees with the right experience to carry out additional reporting.
After deciding alongside KHAR's management committee that becoming a CIO (charitable incorporated organisation – a charity) was the right choice for KHAR, Lucy returned for another chat with BCM. This time Lucy met BCM helper Chris, who has specialist experience and interest in charity registration, operations and governance. Chris and Lucy looked at the difference between CIO foundation and association models. They worked through ways to decide on objects that are charitable and fit within the criteria set down by Charity Commission. Lucy went away to draft KHAR's objects and governing document, and Chris later reviewed them and made further suggestions. 
Congratulations to Lucy and the team at KHAR for achieving charity status in 2022!
If you're inspired by KHAR's story, here are some resources we think may help.