We helped this Stirchley community group to become a charity
Birmingham Community Matters (BCM) helped community food-growing project Fruit & Nut Village in Stirchley to register as a CIO (charitable incorporated organisation).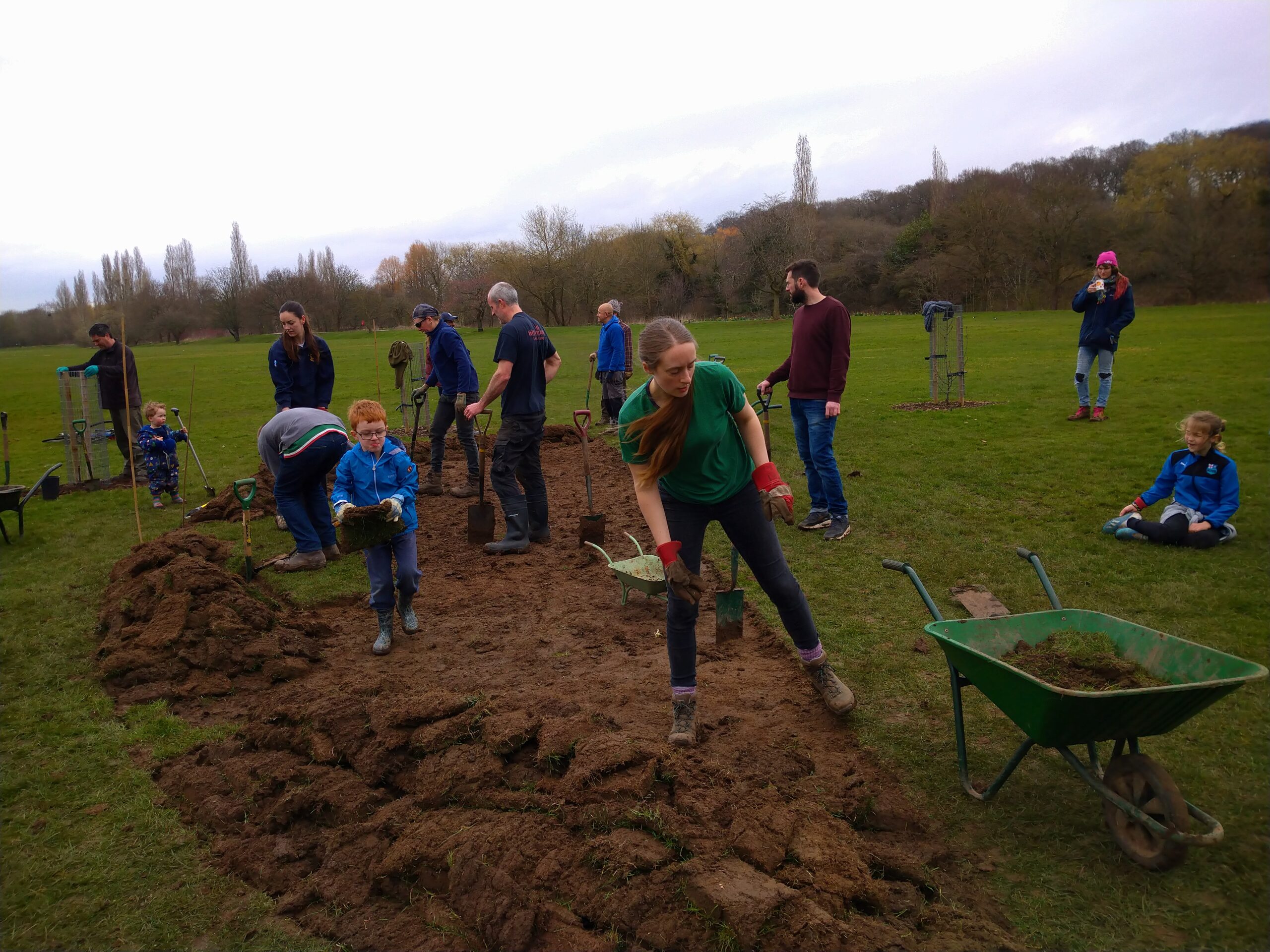 About Fruit & Nut Village
Fruit & Nut Village is a community-led project that develops, supports and connects perennial food growing spaces such as orchards and forest gardens. It works with and educates local communities to develop 'tree-based edible landscapes'.
Fruit & Nut Village was originally piloted in Stirchley in Birmingham from late 2018 to early 2020, where it is still working with residents to establish orchards, nut groves, forest gardens ('food forests') and edible hedges.

It is now expanding into Druids Heath and Balsall Heath.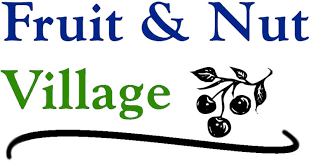 Fruit & Nut Village was operating as part of another organisation (a community interest company) and the team wanted to register it as a CIO in its own right. They also asked us for help with understanding the roles of trustees.
First we signposted the team to Charity Commission information on registering as a charity and setting up a constitution (governing document). Then we arranged a one-to-one session with Fruit & Nut Village to explore this further, discussing appropriate 'objects' to include in its constitution and how these would align with the charity's many activities. We answered questions around selecting a registered address.
We looked together at the roles and responsibilities of trustees. We signposted Fruit & Nut Village to many resources, including trustee induction and refresher courses, and information from NCVO (National Council for Voluntary Organisations), Charity Commission and the Foundation for Social Improvement. 
Our overall aim was to help Fruit & Nut Village find and support trustees that are confident and effective in working for public benefit, acting in the new charity's best interests and managing resources.
If you're inspired by Fruit & Nut Village's story, here are some resources we think may help.