CASE (Carol's Advisory, Support & Everything Else)
We helped this Handsworth community group with applications, documentation and connections
Birmingham Community Matters (BCM) gave support and shared resources to boost the capacity of CASE, based at Soho Community Hall in Handsworth.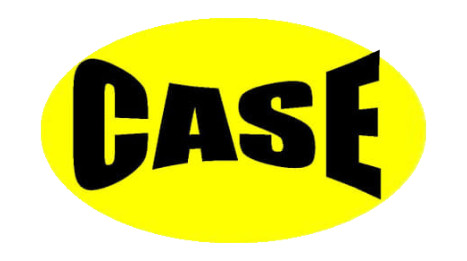 Running since 2015, CASE is a small, constituted voluntary organisation based at Soho Community Hall in Handsworth, led by Carol Henry [pictured].
CASE provides lunch cafés, social activities, advice and guidance to refugee families and older people from the local African-Caribbean community. It has piloted a youth programme, set up a mental health support group for men, and developed a community garden space. Much of this activity is powered by volunteers, with small amounts of funding.
During the coronavirus pandemic, CASE provided doorstep food, activities and wellbeing services for people who were shielding and/or on a low income. Volunteers also signposted people to relevant support.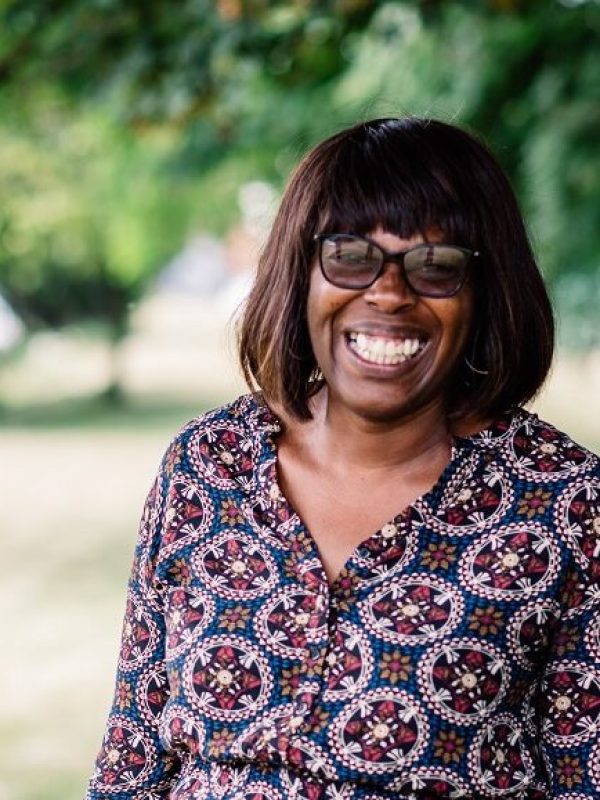 We met Carol in 2019, before the pandemic, and held a busy BCM drop-in session at Soho Community Hall.
During the outbreak, we supported Carol to prepare successful applications for emergency Covid-19 funding – exploring together what funders look for from applications and addressing their priorities.
We have since helped CASE to establish finance management systems, policies and procedures, and plan budgets.
We have connected CASE with other mutually helpful organisations – including Fareshare (which redistributes unsold food) and community-led housing groups.
We have also helped Carol approach larger organisations such as supermarkets to ask for donations of equipment (including sewing materials) to help with running CASE sessions that meet people's needs and interests.
When BCM restarted face-to-face sessions after the lifting of coronavirus restrictions, Soho Community Hall was the first venue we worked with.
If you're inspired by CASE's story, here are some resources we think may help.