Arts All Over The Place (AAOTP)
We give ongoing support to AAOTP
Birmingham Community Matters (BCM) helped AAOTP's management committee to register the group as a charity. This creative Birmingham-based organisation links the arts with good mental health – and we're happy to be on hand for support when the team calls on us.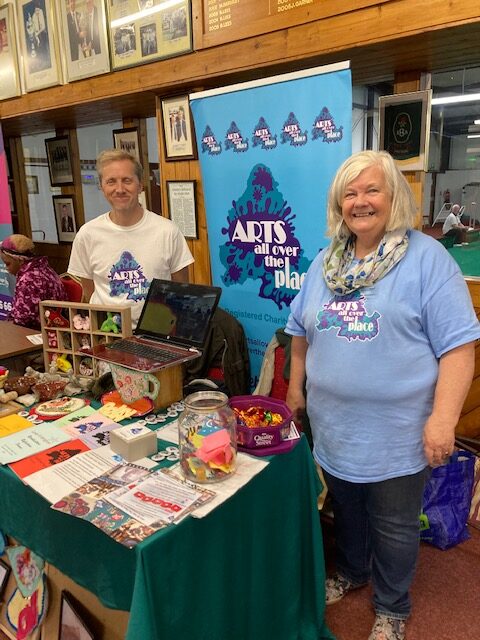 About Arts All Over The Place
Since 2007, Arts All Over The Place (AAOTP) has been providing community arts projects, exhibitions and engagement events for adults with mental health problems in Birmingham.
AAOTP celebrates the creative talents of people who have (or who have had) mental health problems across all arts, as well as promoting the value of the arts in mental health recovery.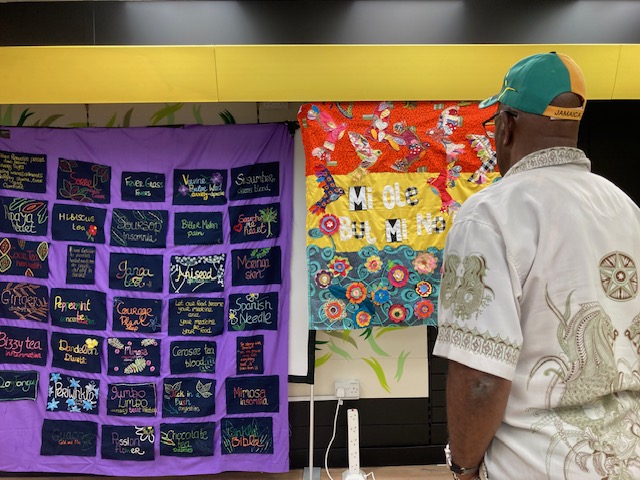 In 2017, AAOTP's chair Cathy Crossley [pictured top right] attended a BCM session in Balsall Heath. Cathy explained that the management committee wanted to register AAOTP as a charitable incorporated organisation (CIO) but had received feedback from the Charity Commission about refinements needed to its governing document and objects.
Over several sessions, BCM worked with Cathy and team to explore AAOTP's governance and make the necessary updates needed to satisfy the Charity Commission's criteria for awarding charity status.
Taking this time and care gave AAOTP's management committee the chance to work through all registration documents and understand how best to run AAOTP as a charity.
With BCM's support, AAOTP successfully registered as a CIO in June 2018.
Since then, AAOTP has sought BCM's support on a range of further matters – for example, in defining trustee roles, planning for the recruitment of staff, and accessing funding to cover its core costs.
If you're inspired by AAOTP's story, here are some resources we think may help.