We'll update this page when we're recruiting again
"I'm really proud to be part of a team which, at its very core, is set up to help and places that are meaningful to them" – Kerry Leslie, Design & Development at BCM.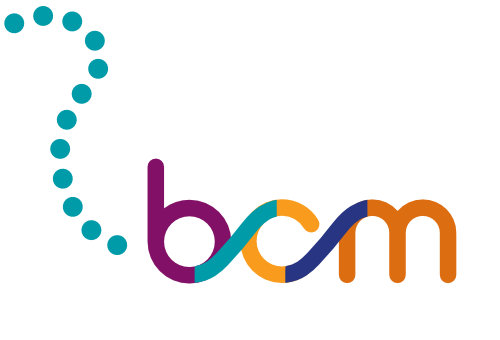 Thoughtful, listening, adaptable, empowering, authentic. Read our values and learn why we'd love to be the most supportive team you've ever worked with.
As soon as roles become available, you'll find application details here.