BCM trustees guide our work while developing their professional skills
BCM's trustees help our charity make a positive difference to Birmingham communities.  We are busy strengthening our board with new trustees after a successful recruitment drive. Thank you to everyone who applied.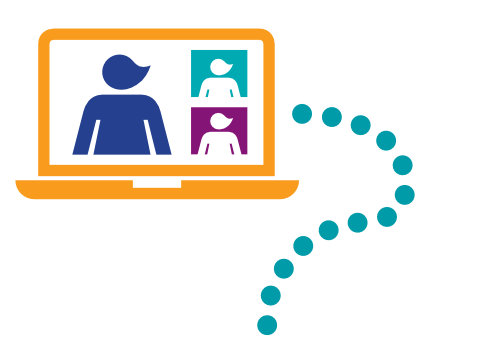 How we help our trustees
For BCM, our trustees' initial experience is less important than passion and willingness to learn. We offer training and resources to ensure the voluntary position supports their professional development and personal growth. 
Time-wise, we ask trustees to prepare for and attend four meetings a year, which we're currently holding online. We have one or two social and planning events every year, when we like to be together in person. We cover travel expenses so our trustees are not out of pocket. We ask each of them to give a little time each month (one to four hours) to support BCM's work with their specialist knowledge. This can be remote. 
In return for their input, BCM trustees benefit from being part of a small Birmingham charity in its formative years. Together we are working to strengthen communities and create positive change.
We're looking especially for trustees who have knowledge and skills in one or more of the following areas:
Financial management
Human resources
Marketing
Social media
The private sector.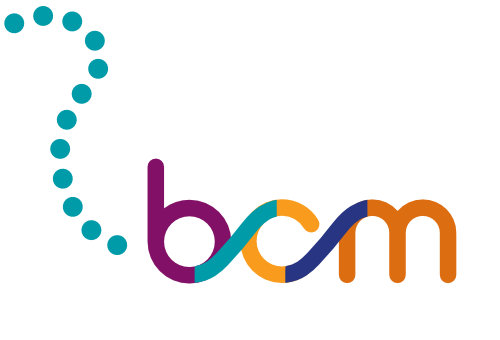 We are actively seeking trustees with identities underrepresented in the charity sector.
If your race, ethnicity, gender identity, sexuality, age, caring responsibilities or lived experience (or a combination of those things) means you rarely see yourself reflected in the charity sector, we want to hear and amplify your voice. 
Experience is less important than passion and willingness to grow with us.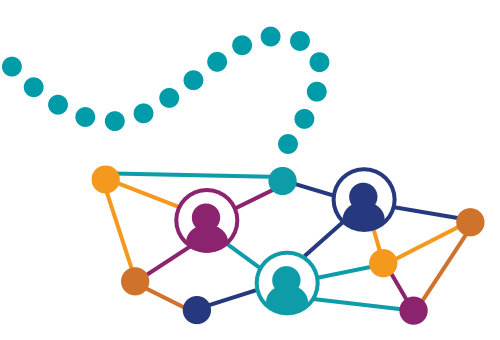 Please email us to introduce yourself. We can arrange an informal chat with one of our existing trustees about what's involved in the role.
If you're interested in becoming our next BCM treasurer, please apply through Reach Volunteering.