Help us strengthen Birmingham's support for community groups
If you have a programme, an idea, a space or a desire to support people to set up and grow small community groups in Birmingham, let's talk about how we could work together.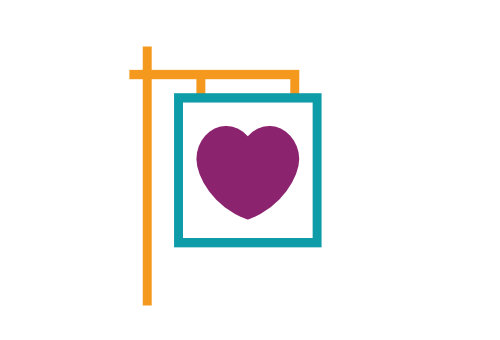 Help us to help Birmingham's voluntary groups
We are stronger when we work together. We've kept our definition of 'partners' loose to include ...
Capacity-building organisations (like BCM), which could be from outside Birmingham
Birmingham venues such as community centres and halls, which could host events
Community support organisations to whom we could refer individuals and groups
Social enterprises and private businesses with skills or resources to help.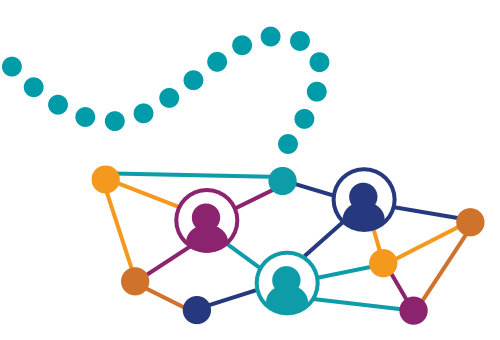 If you're an individual who'd love to work with Birmingham Community Matters, see what it takes to be a BCM helper or BCM trustee.
To start an informal chat about partnering with BCM, send an email to info@birminghamcommunitymatters.org.uk  with the subject line Partnership, briefly outlining your ideas.  We look forward to hearing from you.