Talk to someone about your small community group or project
BCM helpers have lots of experience in running community/voluntary groups in Birmingham. They're here to listen to you, explore your options with you, and help you decide on your next steps.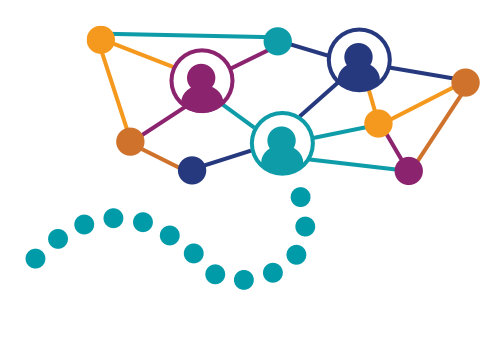 When you request a one-to-one session, we'll ask a few questions about your group and what you want to achieve. This is so we can match you with the BCM helper best placed to support you. We will arrange your session via video call at a time that is convenient for you both.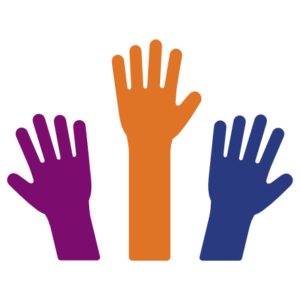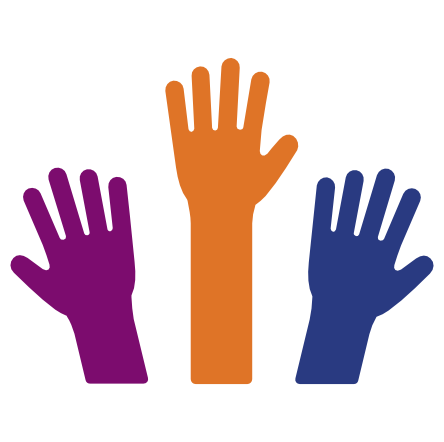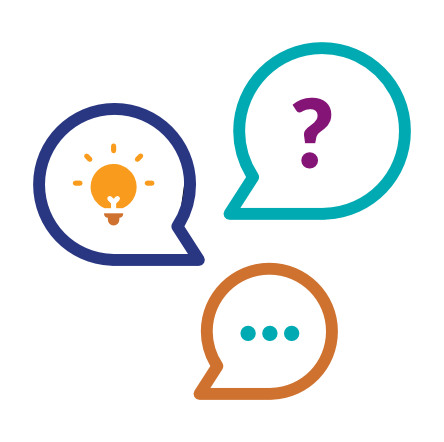 How to make the most of a one-to-one session
Aim to tackle just one topic. You can always come back.
Remember our BCM helpers are not here to give you all the answers. Rather they will work with you to identify your next steps.
Be assured there's no such thing as a silly question!
We know you will also have useful knowledge and experience to bring to the session, and your BCM helper will end up discovering something too. Hence our motto:
Everyone has something to learn and everyone has something to teach.
We'd like to keep in touch with you after your one-to-one session, so we can follow up with further support, hear the outcomes of your community ventures, and maybe even share your story in a case study.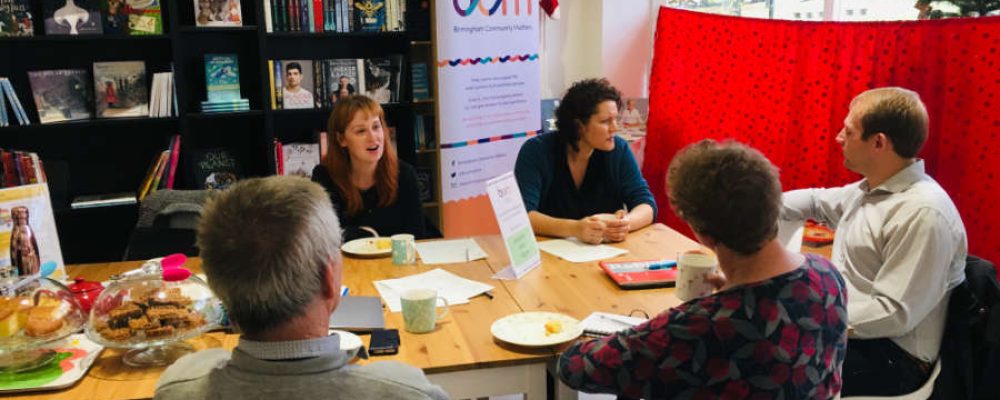 Our volunteer BCM helpers are awe-inspiring! For their experience, their excellent listening skills, and their generosity in sharing their time and knowledge.
We hope you will be able to pass on your experience down the line – and help others on their way to success.